Art Direction and Impact ︎︎︎
Collaborating with over 33 artist, thinkers, DJS, creatives and activist of colour to create 44-page Riso printed zine, which centres less visible voices within the north. Selling 100 copies across the UK, featuring interviews, black and Asian owned business map and critical essay on a range of race-based topics.
︎︎︎Community Engager
︎︎︎Art Director
︎︎︎Event Manager
︎︎︎Host
︎︎︎Self Initated
The Art School
Doing a 3-part workshop raising over £250 for Support Centre a black focused mental health charity. One workshop being DJ orientated. The second being a zine and poster making workshop which invited participants to reflect and engage with critical social issues. And the third being a life drawing class, which used poses as a way to retell lost black and Asian history.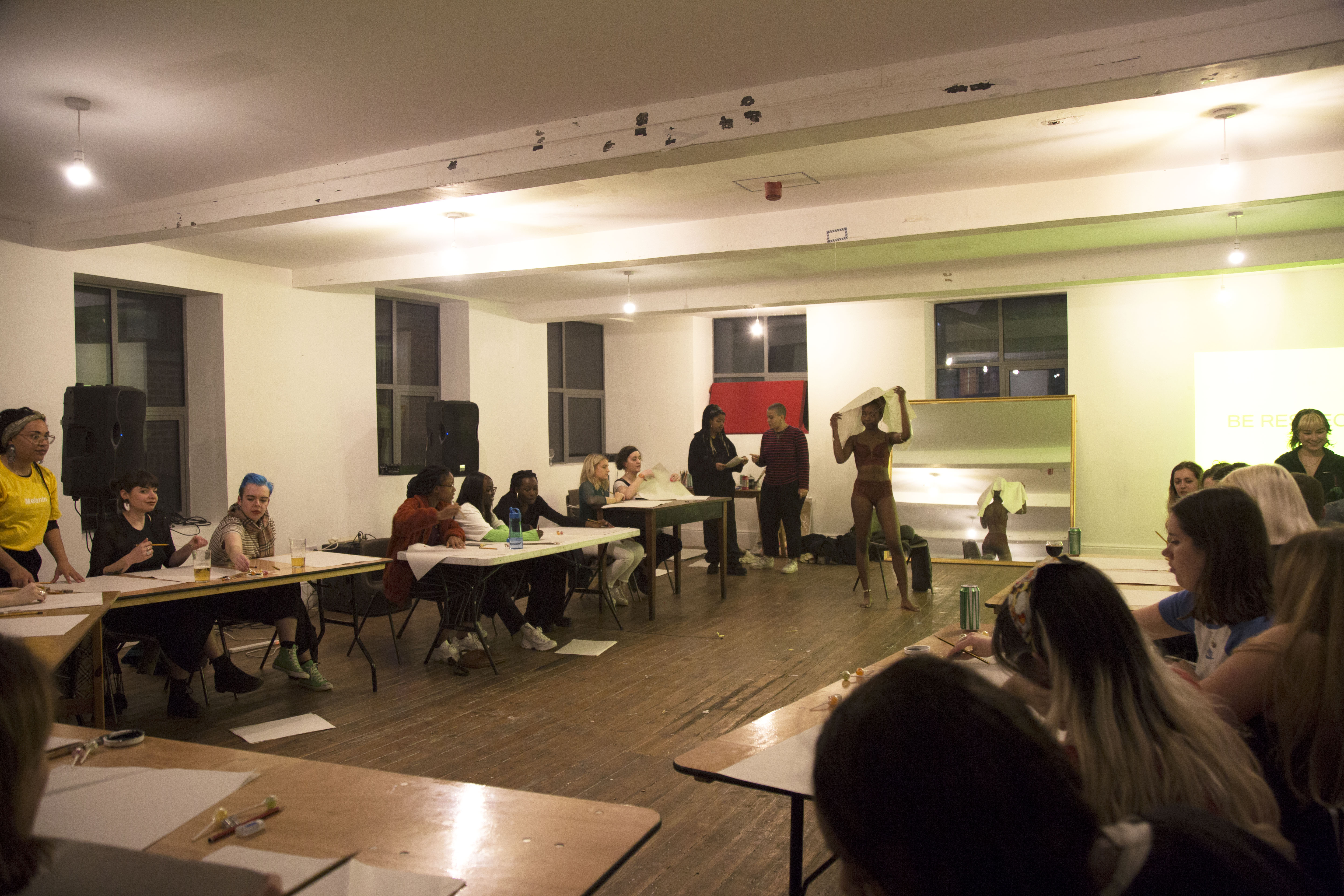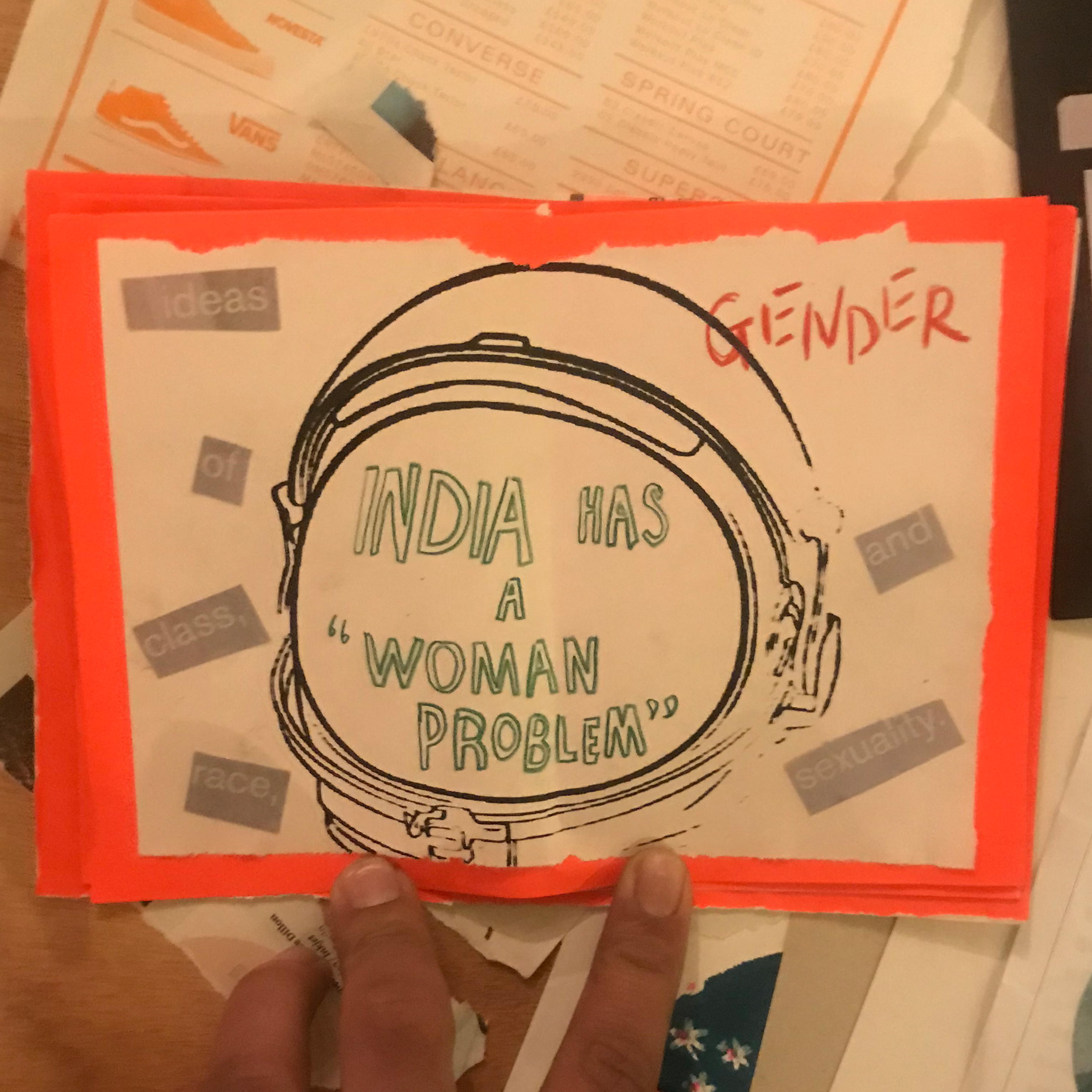 Art Direction and Print Design︎︎︎
︎︎︎Artist Engager
︎︎︎Art Director

︎︎︎Self Initated
︎︎︎Publication Designer
Due to the success of the first issue, I directed a second issue which features over 30 thinkers, DJS, creatives and activist of colour. Using innovative D.I.Y techniques to produce both visually engaging zine, which is accommodated with specially designed inserted material. To aid the playfulness between the user and their engagement with critical topics surrounding the Black, Brown and Asian experience.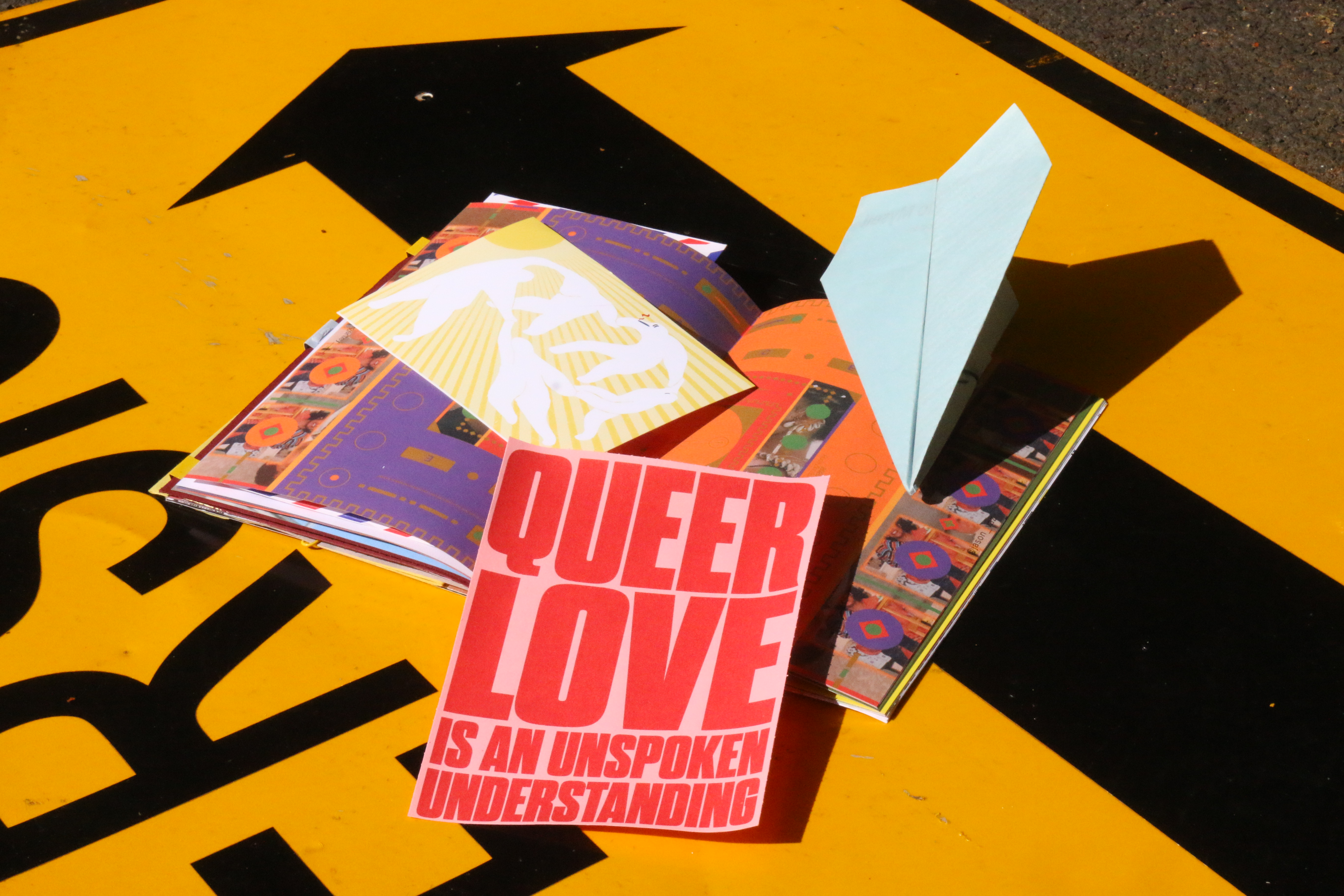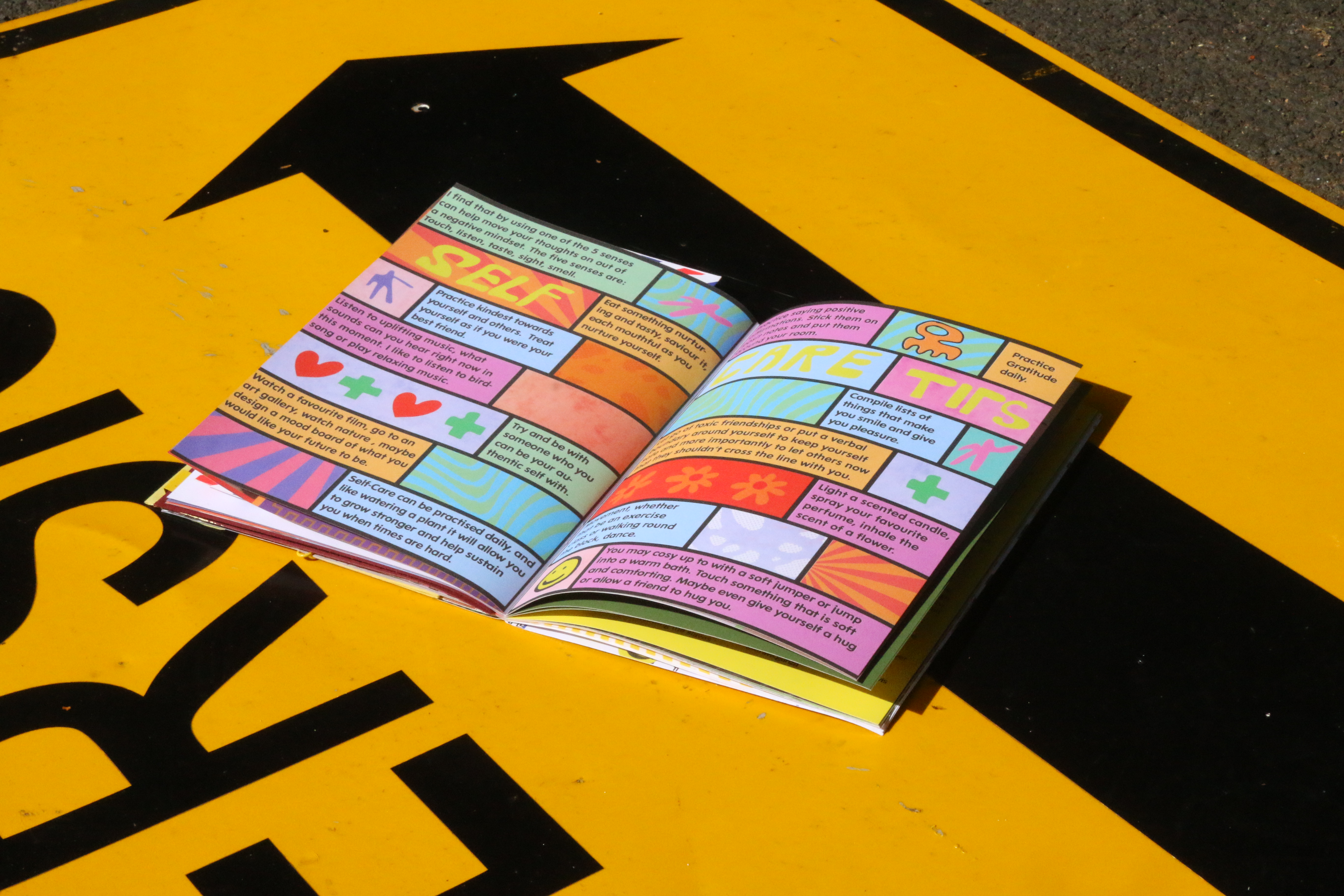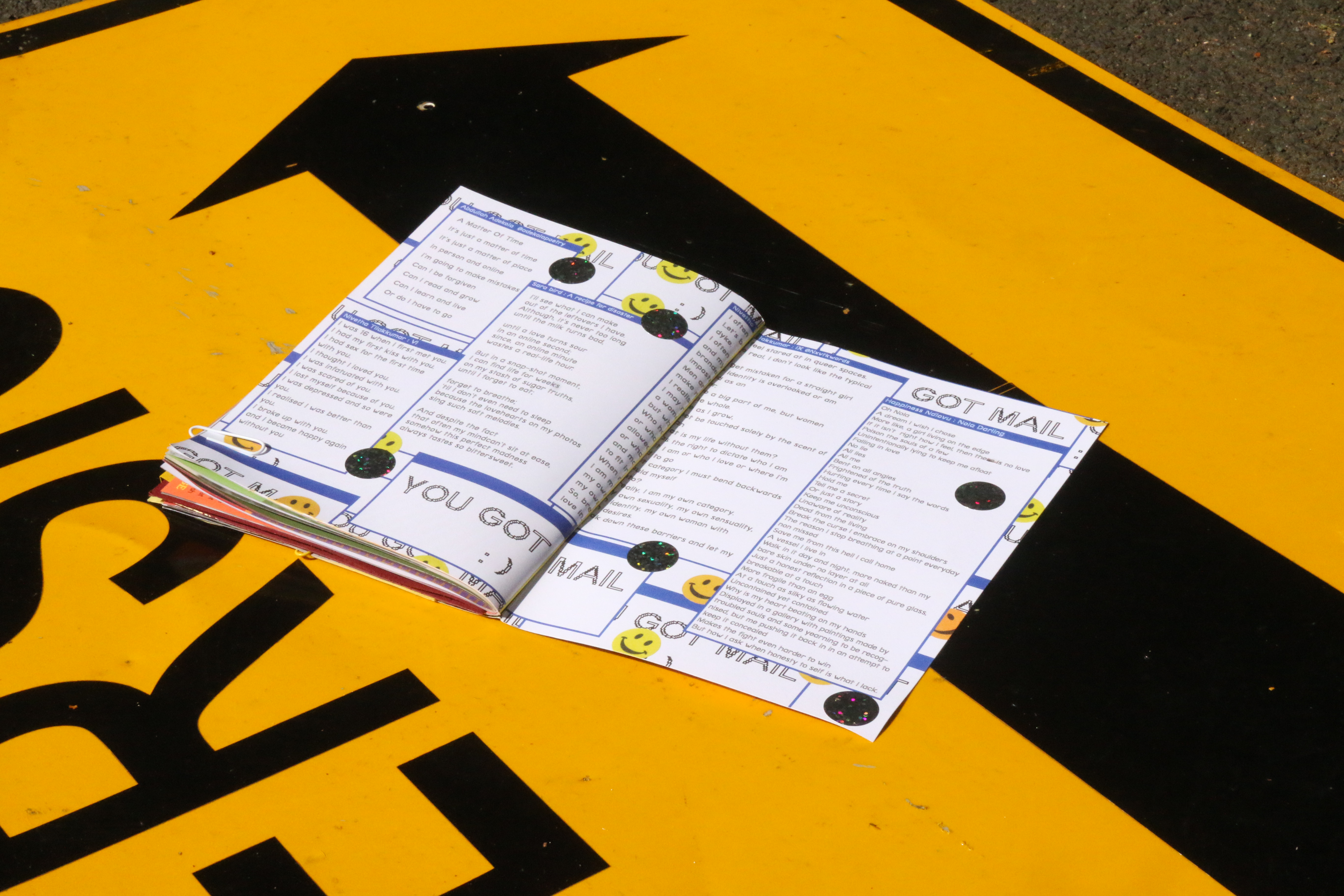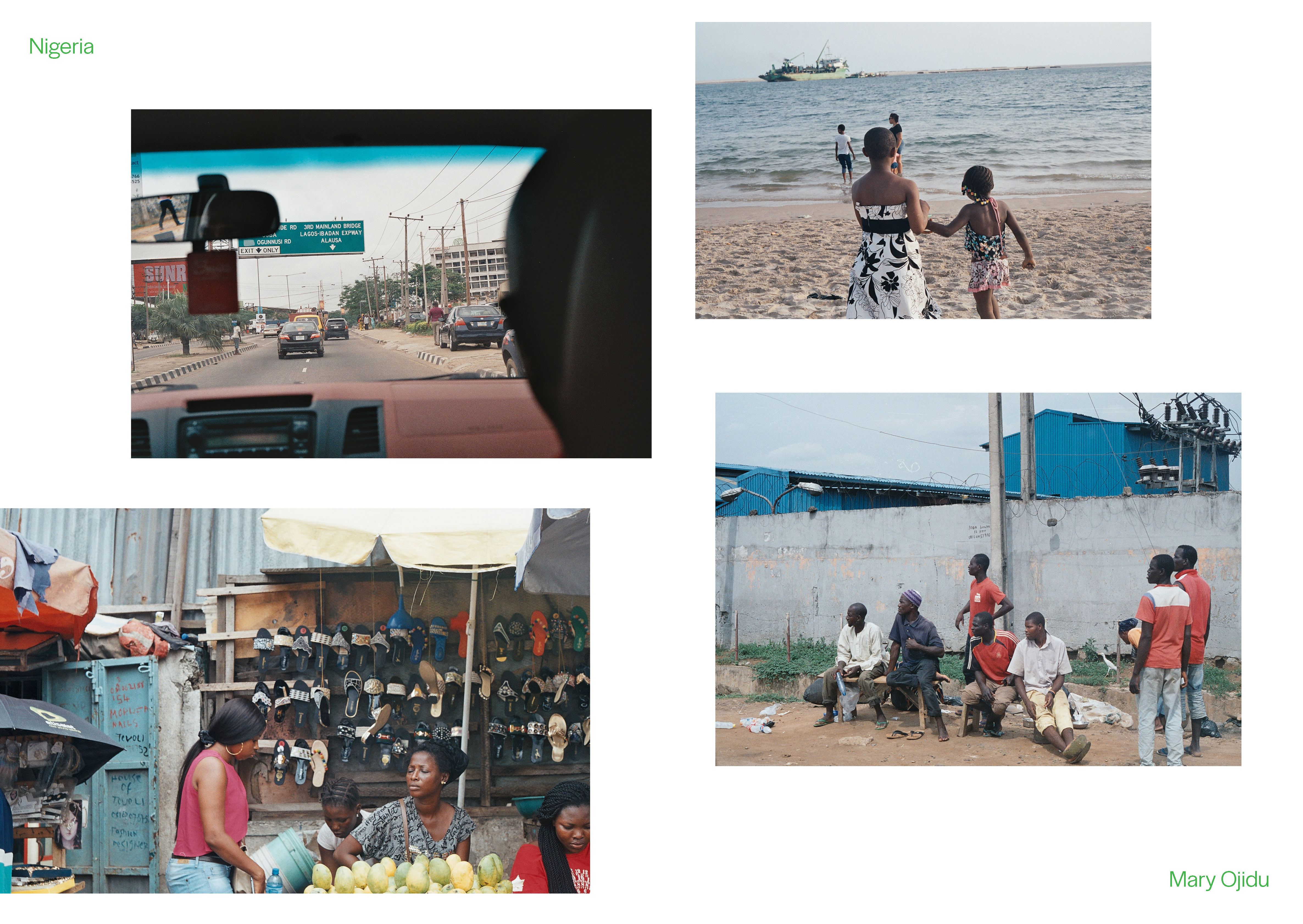 ︎︎︎Bookings Manager
︎︎︎Safer Spaces Coordinator

︎︎︎Self Initated
︎︎︎Doorman
︎︎︎Director
︎︎︎Cleaner
︎︎︎Set Design
︎︎︎Campaign Desginer

Creating my own club night which puts people of Colour and Queer bodies at the centre. The club night has a strict no camera policy and urges guest to express themselves through what they wear. Creating each night in accordance to what is going on in the world. The first being the End of the World due to the climate crisis and the second being the revolution due to the recent election results. We hand out manifestos during the night to help people learn and absorb how to speak about and engage with the experiences of people of colour.